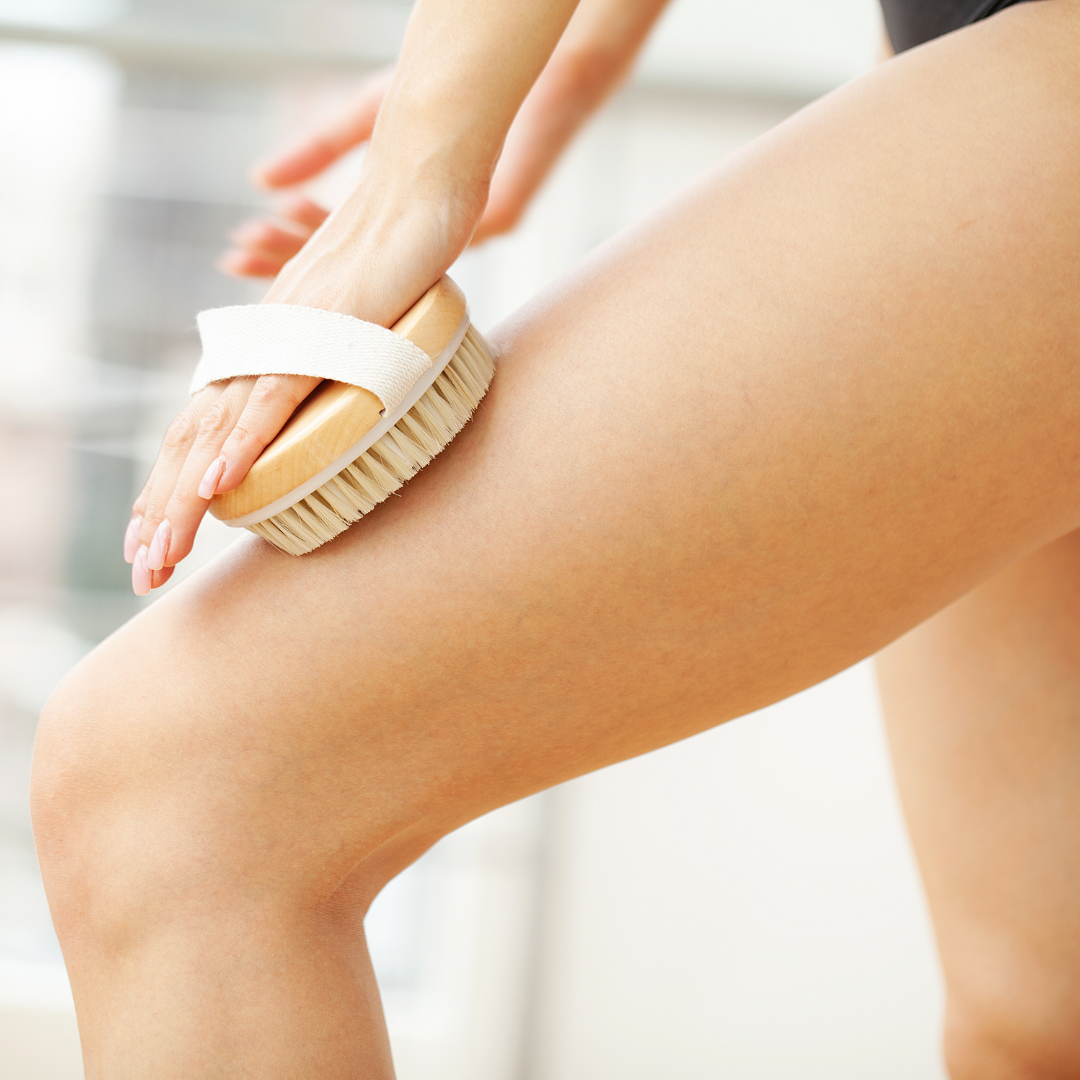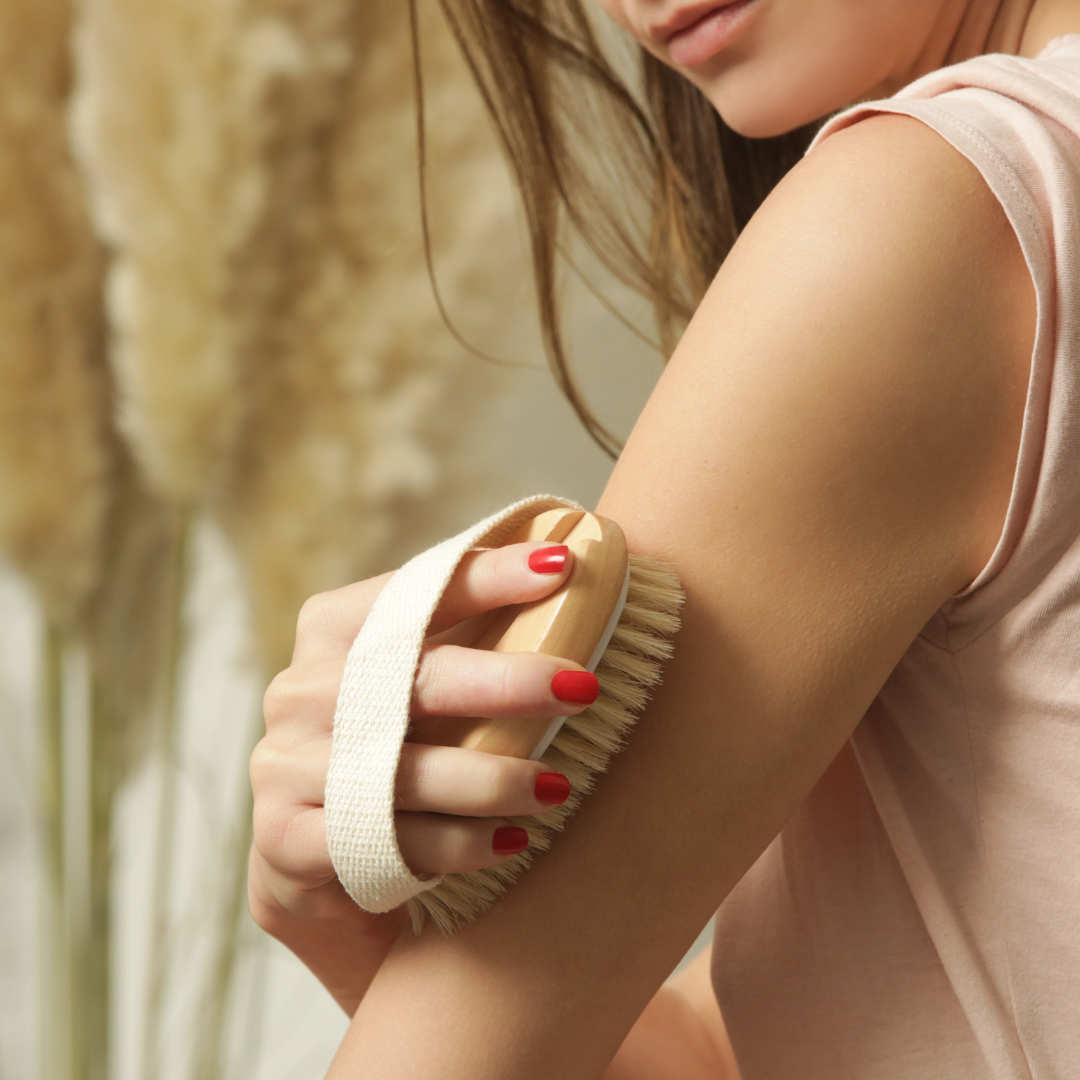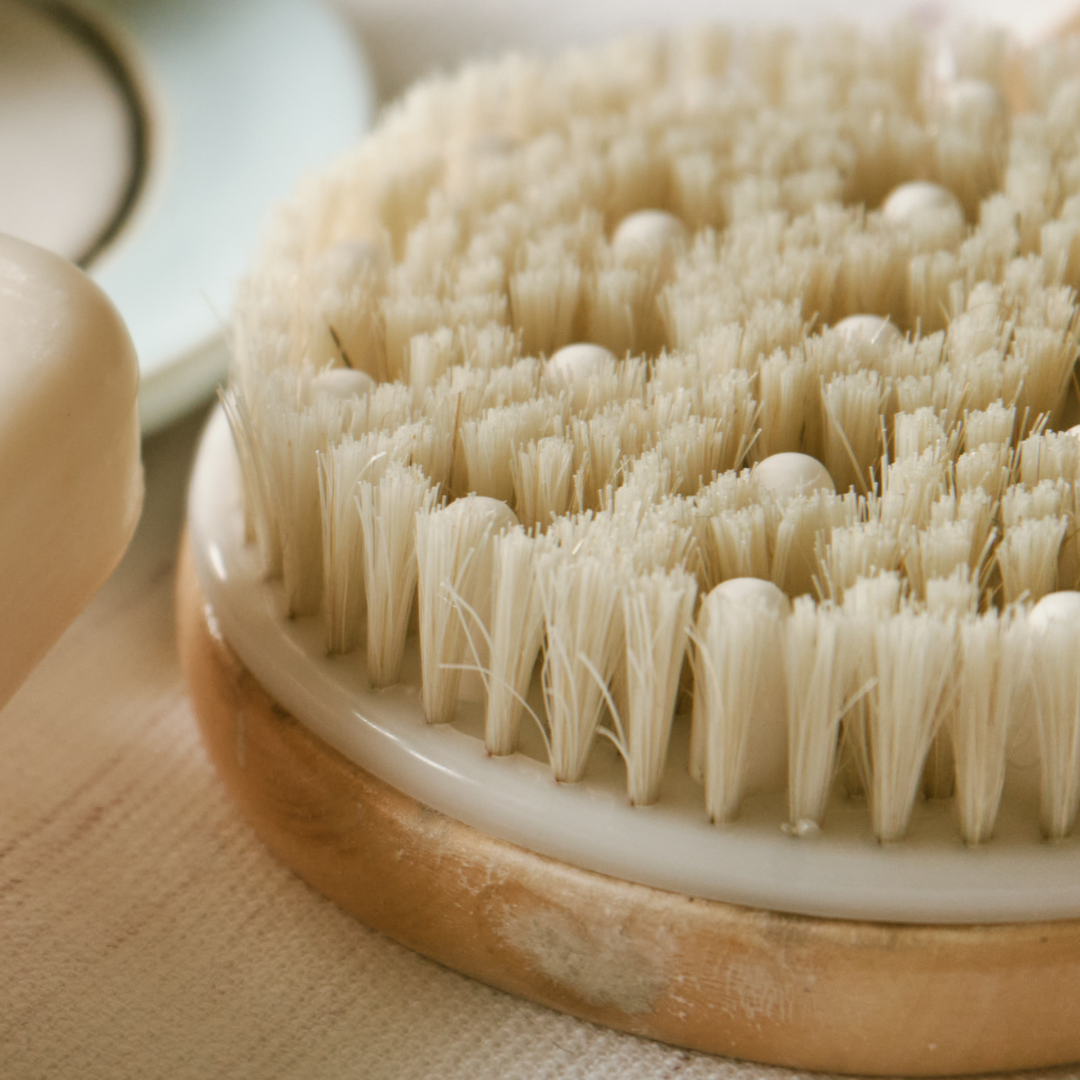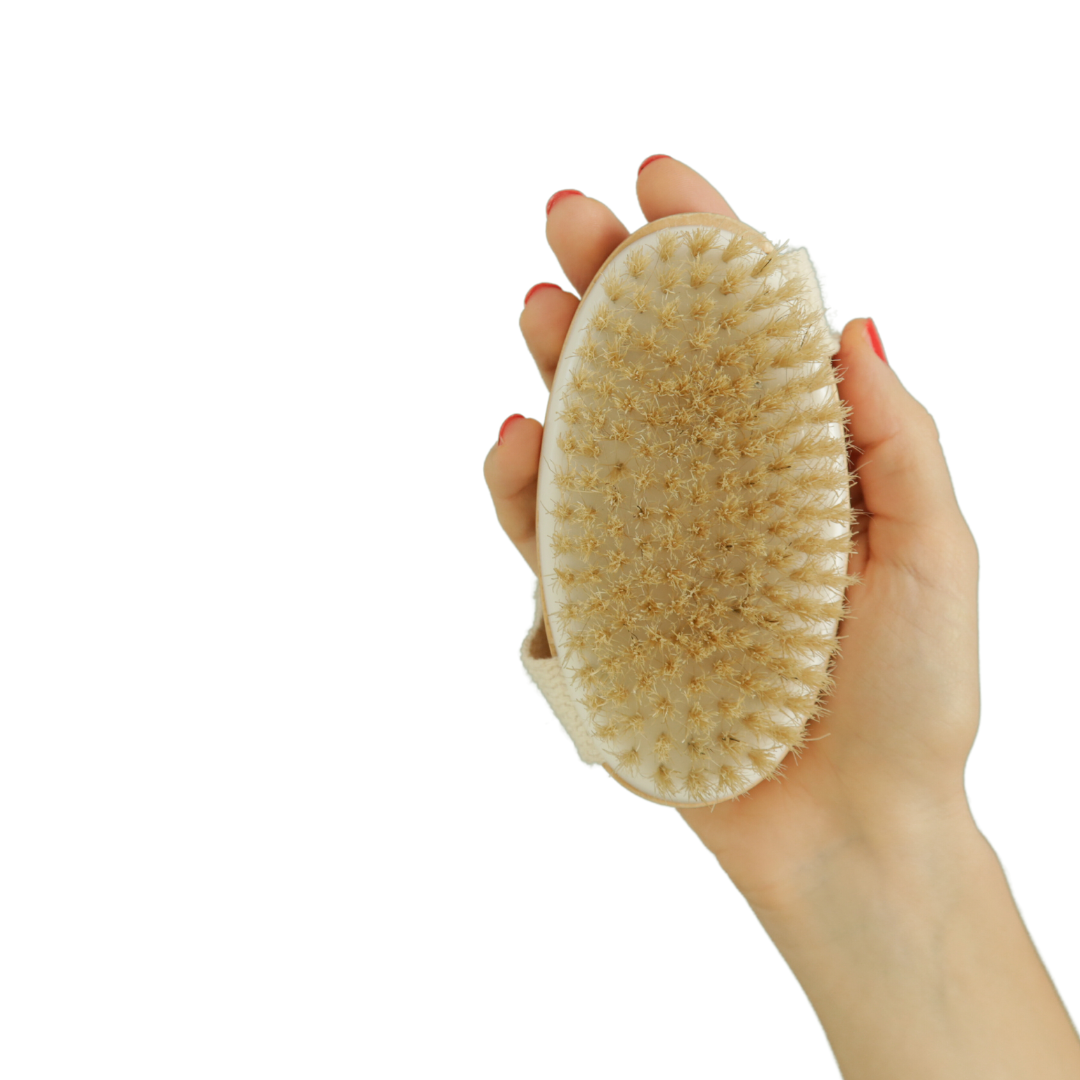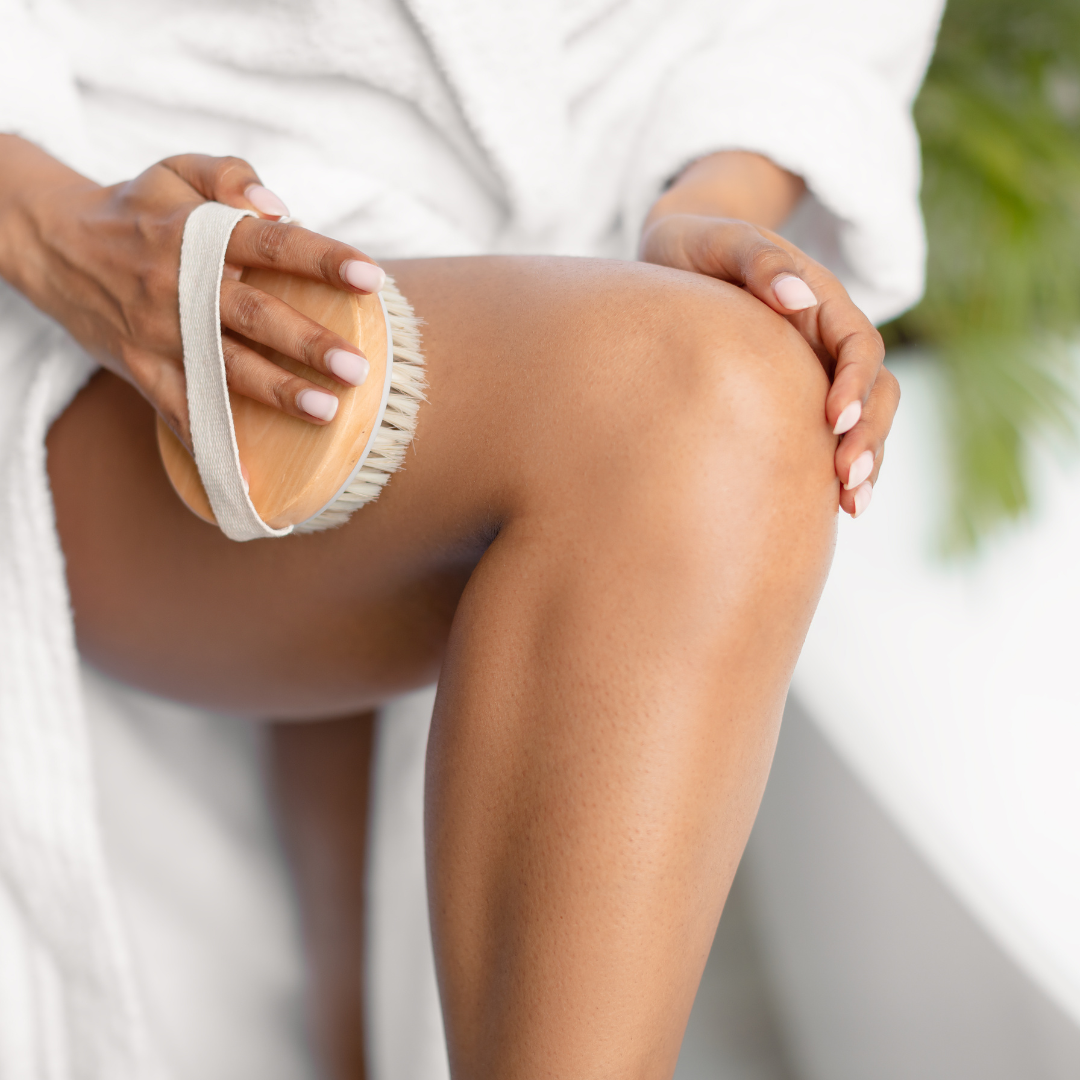 Achieve radiant, healthy skin with our dry brush - experience gentle exfoliation, improved circulation, and a renewed sense of well-being.  
Sale price
$12.00
Regular price
About Dry Brush
Our Promise
Product Features & Benefits
Ingredients
Suggested uses
Directions & Safety
Gentle exfoliation for soft, smooth skin
Removes dead skin
Improved circulation and lymphatic flow
Helps with the appearance of cellulite
Dry brushing is an ancient technique that involves using a natural brush to gently massage and exfoliate the skin. This gentle pressure is also believed to support the lymphatic system, aiding in detoxification, reducing water retention, and potentially diminishing the appearance of cellulite.

The process is done on dry skin, before showering or bathing, using motions towards the heart. It's a quick and easy ritual that can be incorporated into your daily routine. For best results, dry brush your skin, shower, and then apply our natural Flow Oil.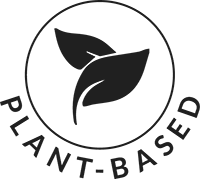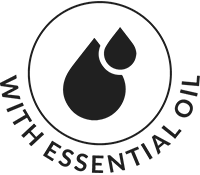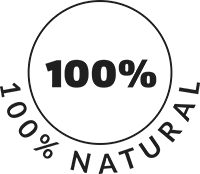 Consumers Corner
At My Aromaz, our team believes in the strength of real experiences and firsthand testimonials. We want to share the stories of the people who have embraced our products.

It's Whar We Do
We treat our customers with genuine love and care, and seeing their health improve fills our hearts with happiness. If you plan on having a nice and soothing feeling, join us to enhance your self-care for more amazing sensations!
Your Road Towards Better Health
Don't hesitate to contact us any time of the day and consult with us about your preferred oils that may help you achieve your overall health.