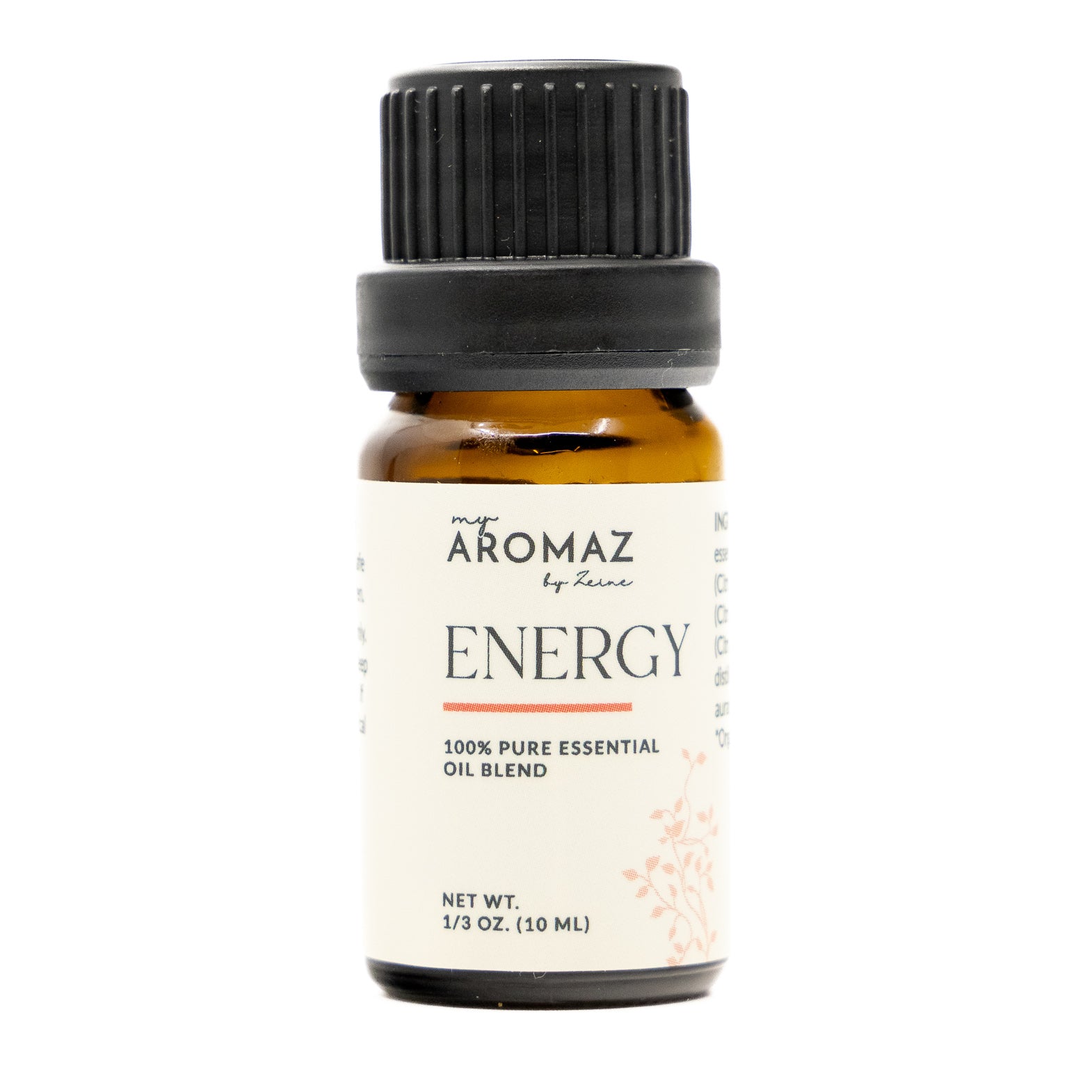 Energy - Essential Oils Blend for Diffuser
Energy | 100% pure Essential Oils Blend
Sale price
$14.00
Regular price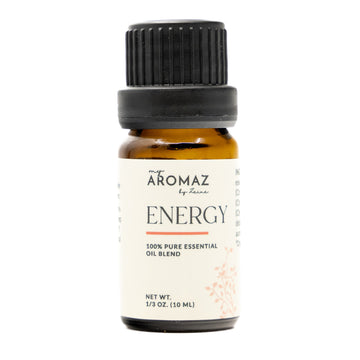 Energy - Essential Oils Blend for Diffuser
Sale price
$14.00
Regular price
About Energy - Essential Oils Blend for Diffuser
Our Promise
Product Features & Benefits
Ingredients
Suggested uses
Directions & Safety
Get a natural boost of energy with this beautiful blend. For those times when you need a little extra energy and prefer a natural pick-me-up, this essential oil blend has everything you need to set the atmosphere for a productive and energetic day. Energy blend is also good to diffuse when you want a fresh clean scent in your home. It has an uplifting citrus aroma that will transform your home with the power of scent.

Disclaimer: These statements have not been evaluated by the FDA and are not intended to diagnose, treat, cure, or prevent any disease or health condition.
We are committed to offering only natural, high-quality products free from toxins, parabens, artificial fragrances, and colors. We only use oils and butter from sustainable suppliers who are transparent about their practices. All our blends are formulated by MyAromaz founder, who is a certified aromatherapist, to ensure quality and therapeutic value.

● Made with 100% pure, undiluted therapeutic essential oils.
● Safe to diffuse around children.
● Citrus, refreshing, zesty aroma
● Uplifting fragrance
● Encourages motivation and enthusiasm
● The oils in this blend have antibacterial and antioxidant properties.

Message us any time of the day to get a soothing feeling for your overall health.
Phone: 9496326439 or send us an e-mail on team@myaromaz.com

● Lemon* (Citrus limon)
● Sweet Orange* (Citrus sinensis)
● Grapefruit* (Citrus paradisi)
● Steam distilled lime* (Citrus aurantifolia)

*Certified Organic ingredients

Directions:
See suggested uses for directions on each use.

Safety Considerations:
Not for use on skin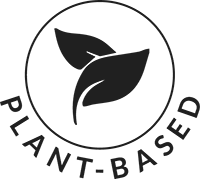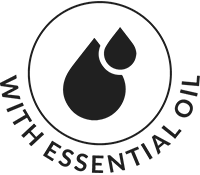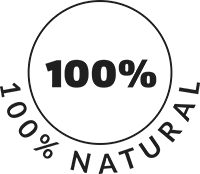 Consumers Corner
At My Aromaz, our team believes in the strength of real experiences and firsthand testimonials. We want to share the stories of the people who have embraced our products.

It's Whar We Do
We treat our customers with genuine love and care, and seeing their health improve fills our hearts with happiness. If you plan on having a nice and soothing feeling, join us to enhance your self-care for more amazing sensations!
Your Road Towards Better Health
Don't hesitate to contact us any time of the day and consult with us about your preferred oils that may help you achieve your overall health.