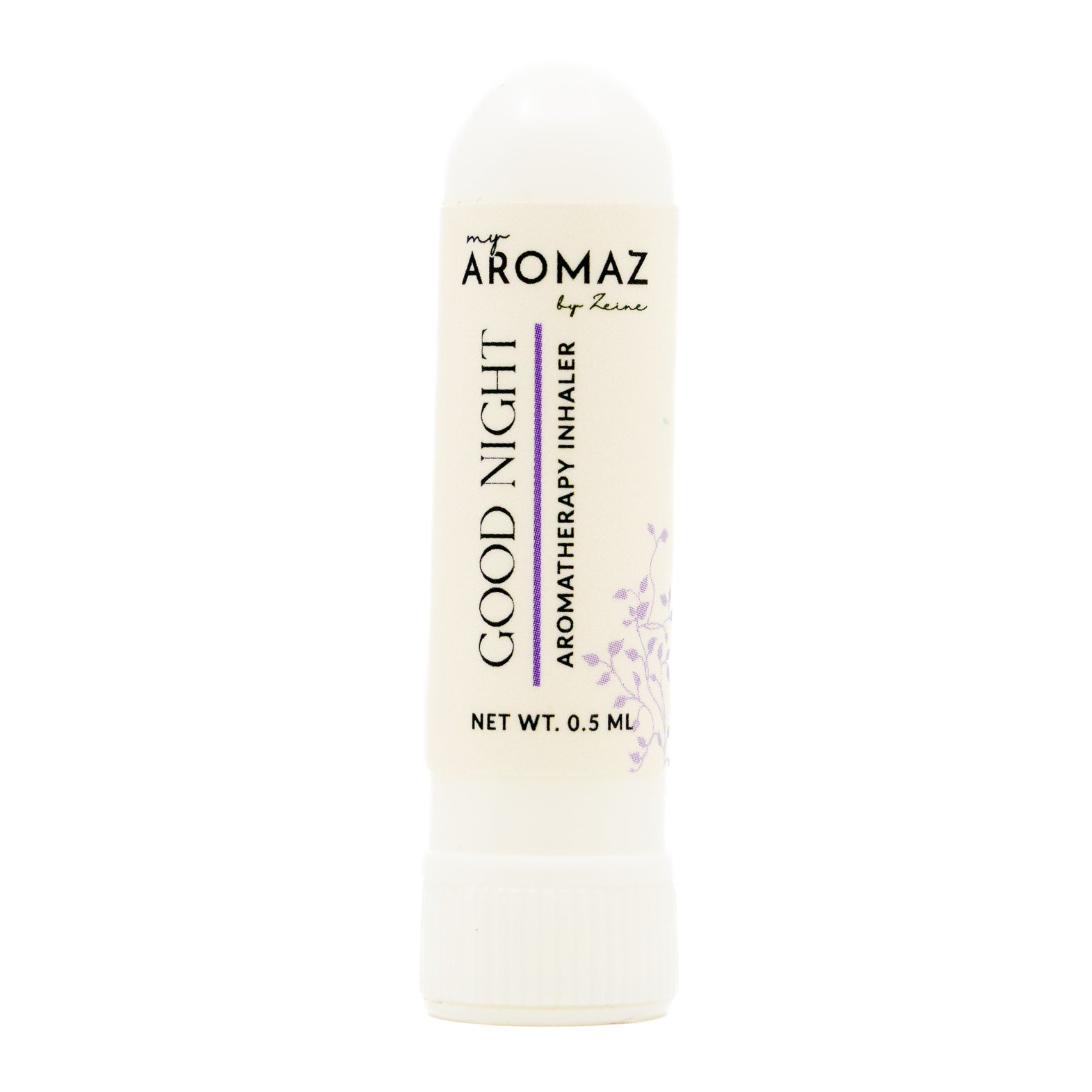 Good Night- Personal Inhaler
Good Night | 100% pure Essential Oils Blend 
Inhalation is the fastest route for essential oils to reach the brain due to the anatomy and physiology of the respiratory system. When essential oils are inhaled, they enter the body through the nasal passages and reach the olfactory system. The olfactory receptors send signals to the olfactory bulb, which is part of the brain limbic system. The limbic system is associated with emotions, memory, and other brain functions.

Sale price
$10.00
Regular price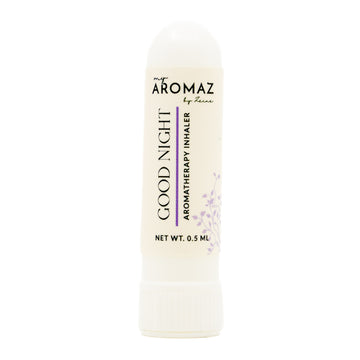 Good Night- Personal Inhaler
Sale price
$10.00
Regular price
About Good Night- Personal Inhaler
Our Promise
Product Features & Benefits
Ingredients
Suggested uses
Directions & Safety
The Good Night essential oil inhaler helps you sleep better and deeper. We all know the importance of sleep when it comes to our health, and if it happens that sleep evades us, the least we can do is offer our body a natural sleep-promoter. Good Night offers you a safe and holistic approach to relaxation.

Disclaimer: These statements have not been evaluated by the FDA and are not intended to diagnose, treat, cure, or prevent any disease or health condition.
We are committed to offering only natural, high-quality products free from toxins, parabens, artificial fragrances, and colors. We only use oils and butter from sustainable suppliers who are transparent about their practices. All our blends are formulated by MyAromaz founder, who is a certified aromatherapist, to ensure quality and therapeutic value.
● Promotes Restful Sleep
● Helps with stress relief
● Pocket size travel friendly; carry with you everywhere!
● All-natural, non intrusive
● No harmful chemicals, additives, or preservatives.

Message us any time of the day to get a soothing feeling for your overall health.
Phone: 9496326439 or send us an e-mail on team@myaromaz.com

100% pure essential oils of:

● Lavender (Lavandula angustifolia)*
● Ylang ylang (Cananga odorata)*
● Bergamot (Citrus bergamia)*
● Cedarwood (Cedrus atlantica)*

*Certified Organic ingredients

Directions:
●Open the lid and take a deep breath once in each nostril. ●Repeat if needed.

Safety Considerations:
This is intended for adults but the oils in the inhaler are safe to be inhaled by children as long as they avoid deep, prolonged inhalation, to avoid an overwhelming exposure.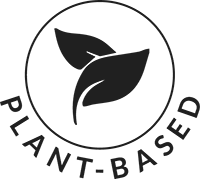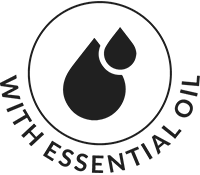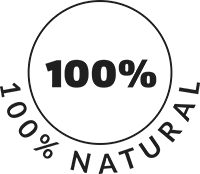 Consumers Corner
At My Aromaz, our team believes in the strength of real experiences and firsthand testimonials. We want to share the stories of the people who have embraced our products.

It's Whar We Do
We treat our customers with genuine love and care, and seeing their health improve fills our hearts with happiness. If you plan on having a nice and soothing feeling, join us to enhance your self-care for more amazing sensations!
Your Road Towards Better Health
Don't hesitate to contact us any time of the day and consult with us about your preferred oils that may help you achieve your overall health.