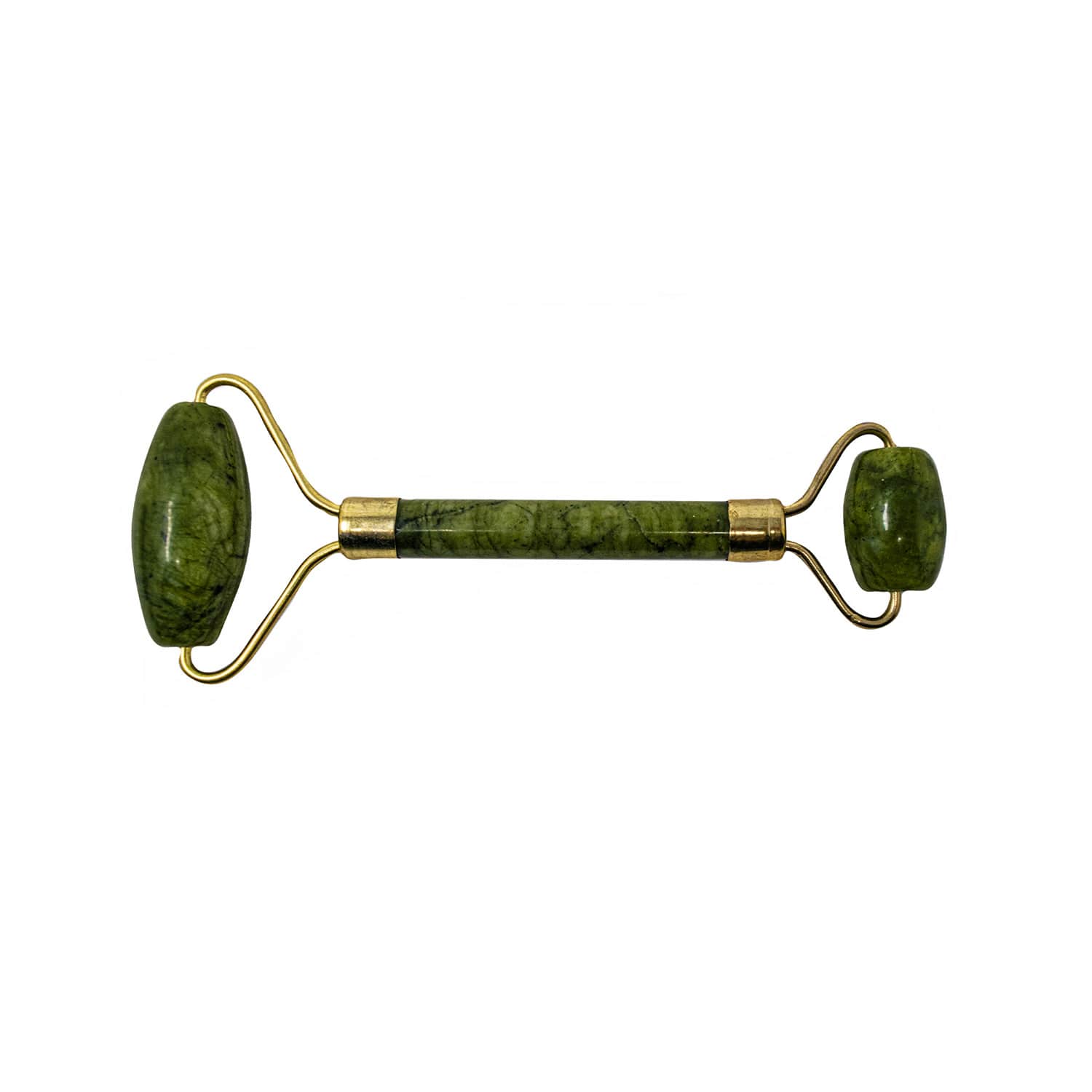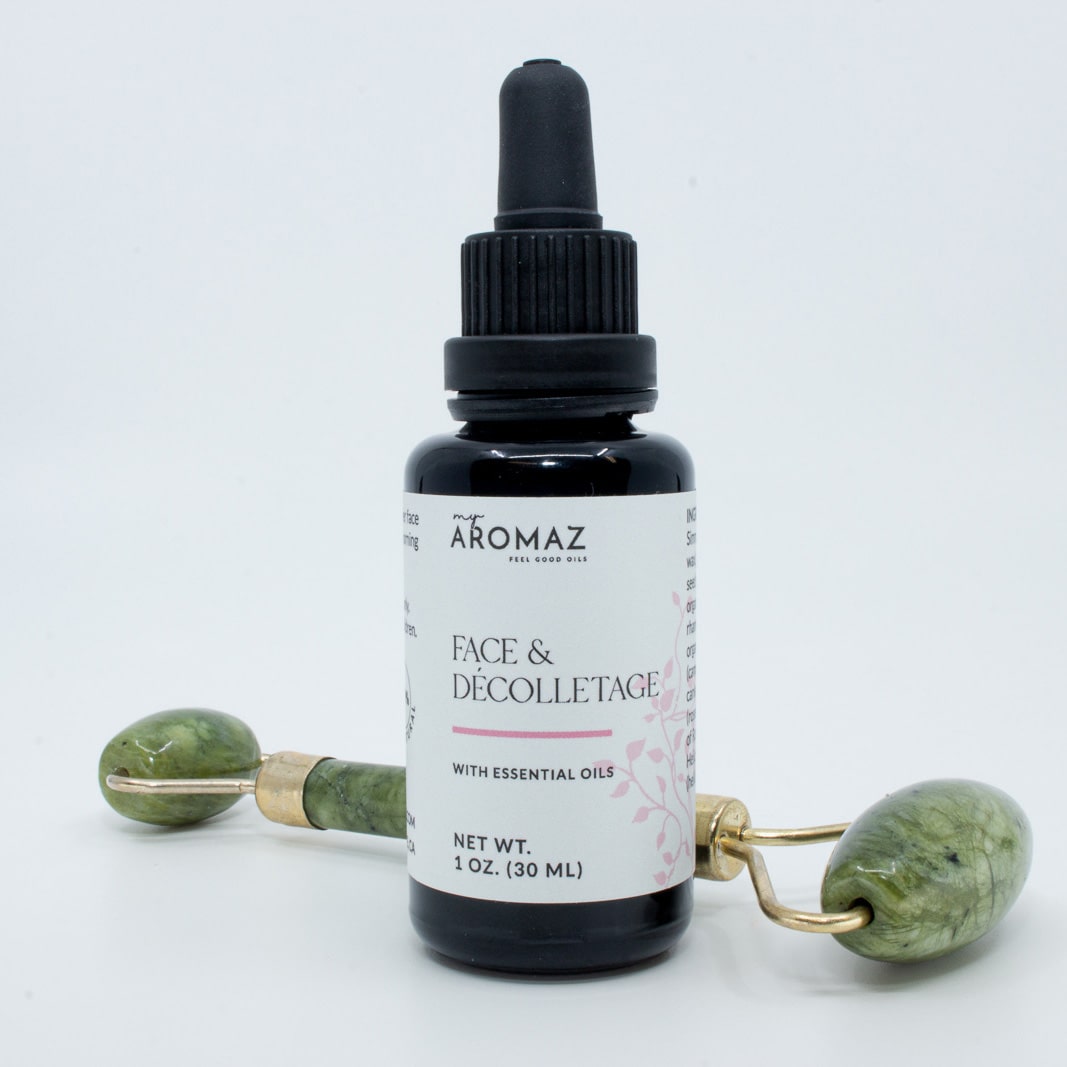 Jade roller provides the perfect, cooling massage to your face. Use it with our Face & Décolletage Oil to boost circulation, reduce puffiness around the eyes, and calm inflamed skin. 
For best results, keep your jade roller in the fridge. Don't forget to massage your neck too!
Sale price
$12.00
Regular price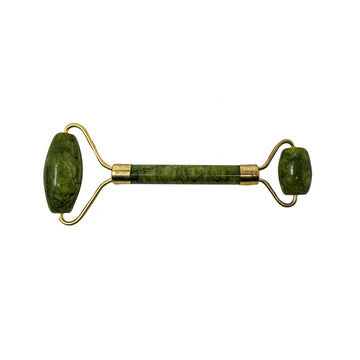 Jade Roller
Sale price
$12.00
Regular price
About Jade Roller
Our Promise
Product Features & Benefits
Ingredients
Suggested uses
Directions & Safety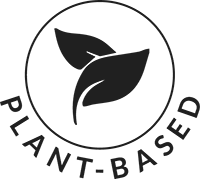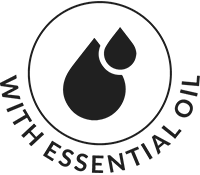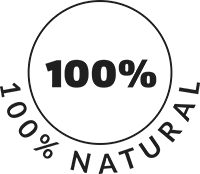 Consumers Corner
At My Aromaz, our team believes in the strength of real experiences and firsthand testimonials. We want to share the stories of the people who have embraced our products.

It's Whar We Do
We treat our customers with genuine love and care, and seeing their health improve fills our hearts with happiness. If you plan on having a nice and soothing feeling, join us to enhance your self-care for more amazing sensations!
Your Road Towards Better Health
Don't hesitate to contact us any time of the day and consult with us about your preferred oils that may help you achieve your overall health.