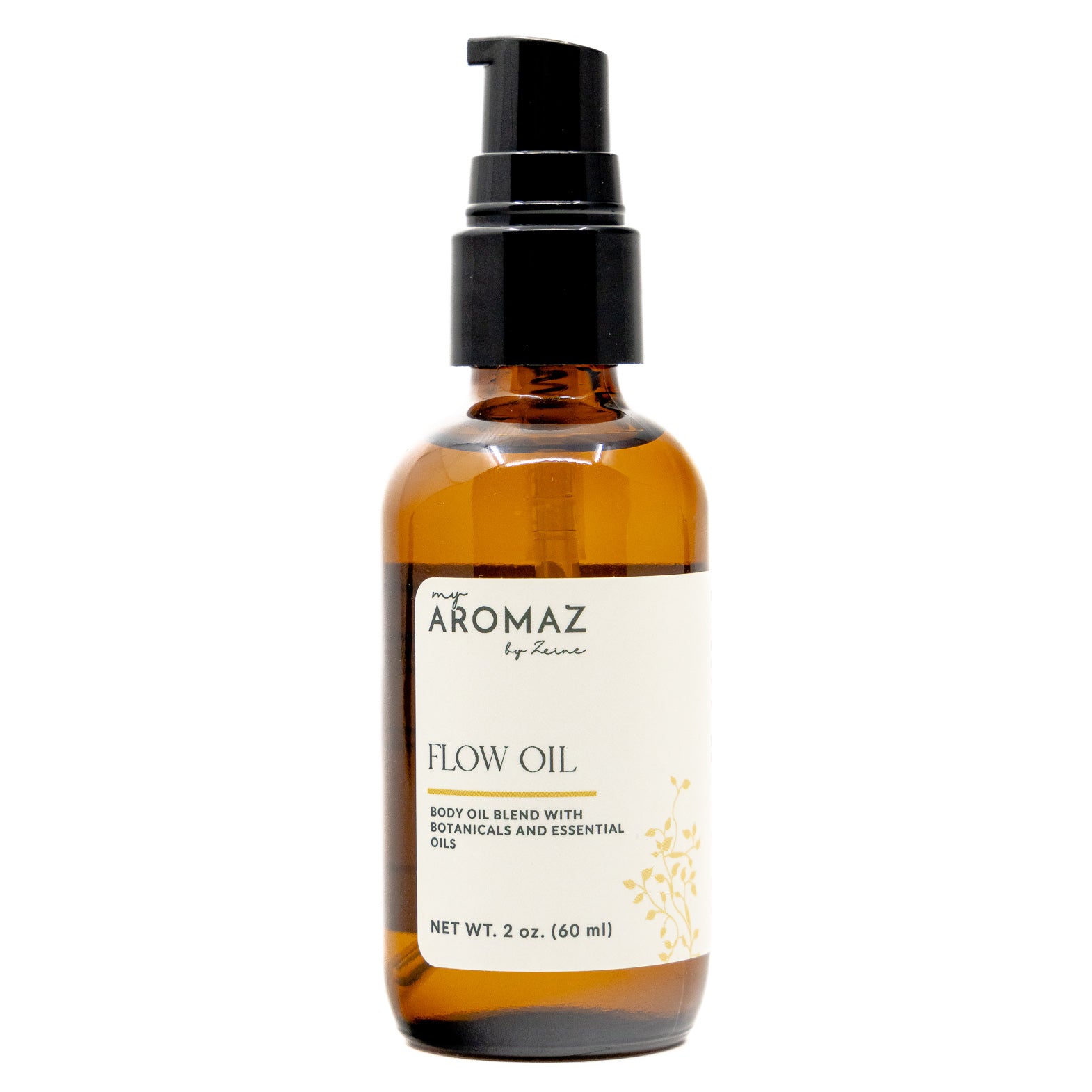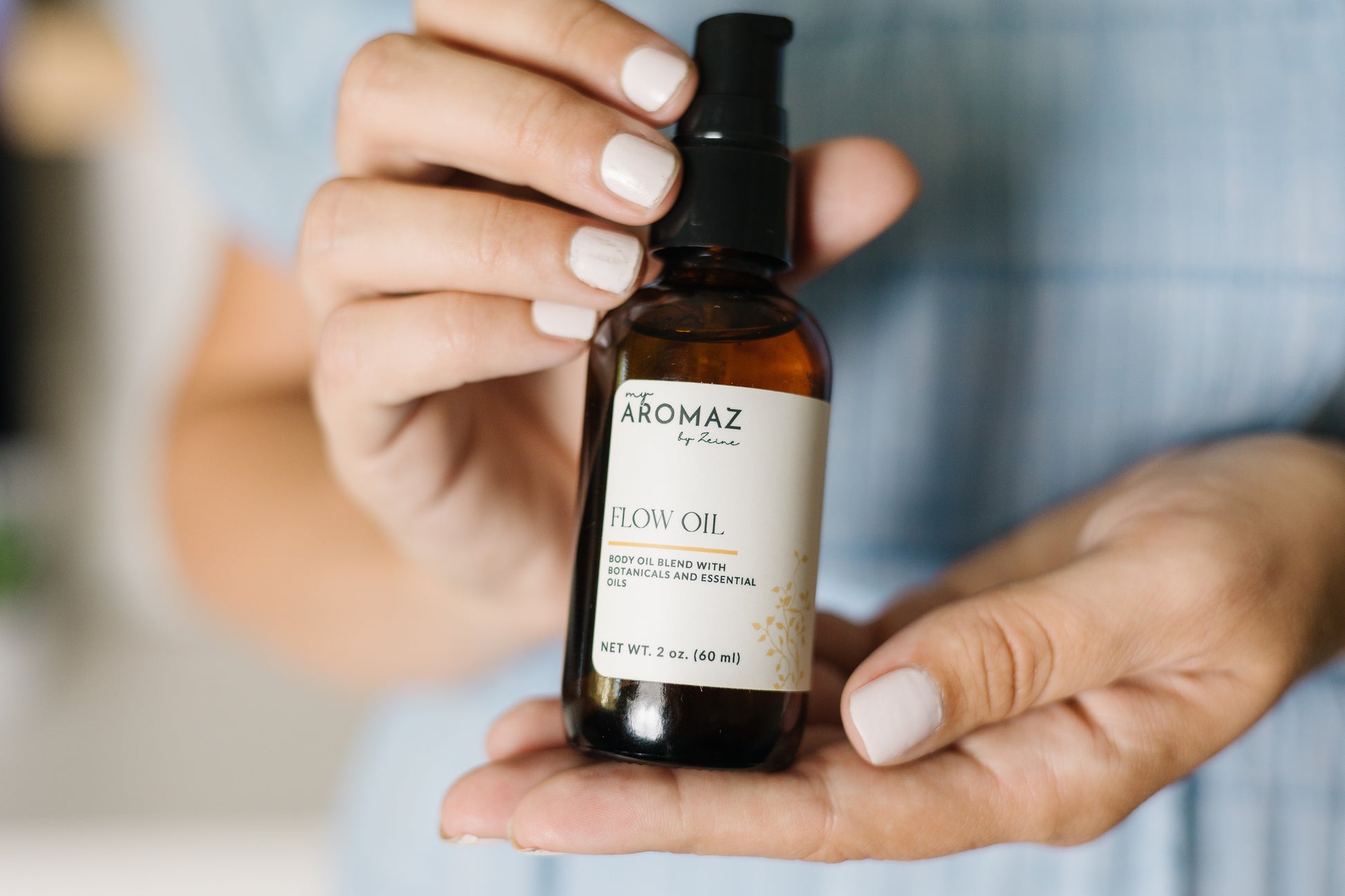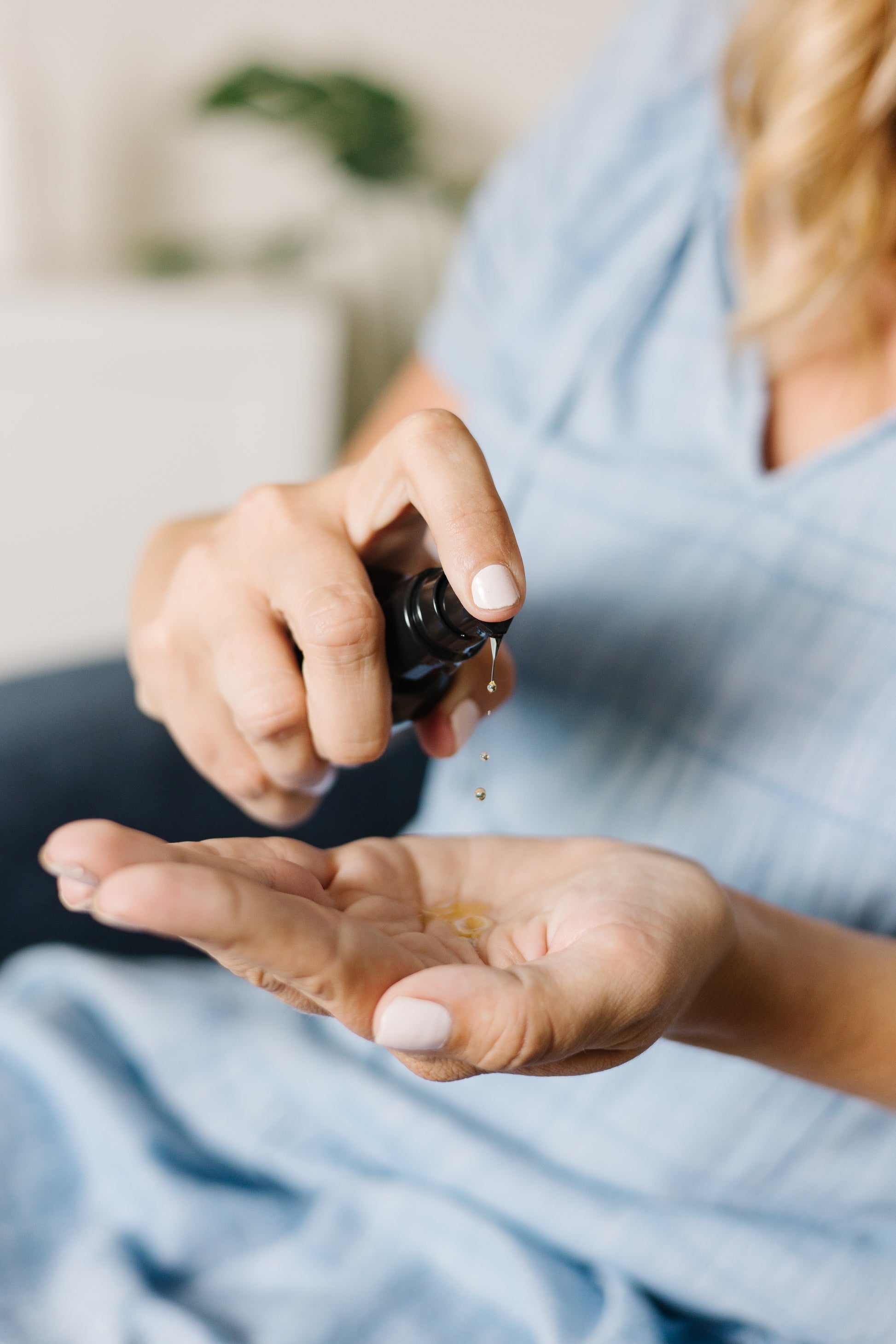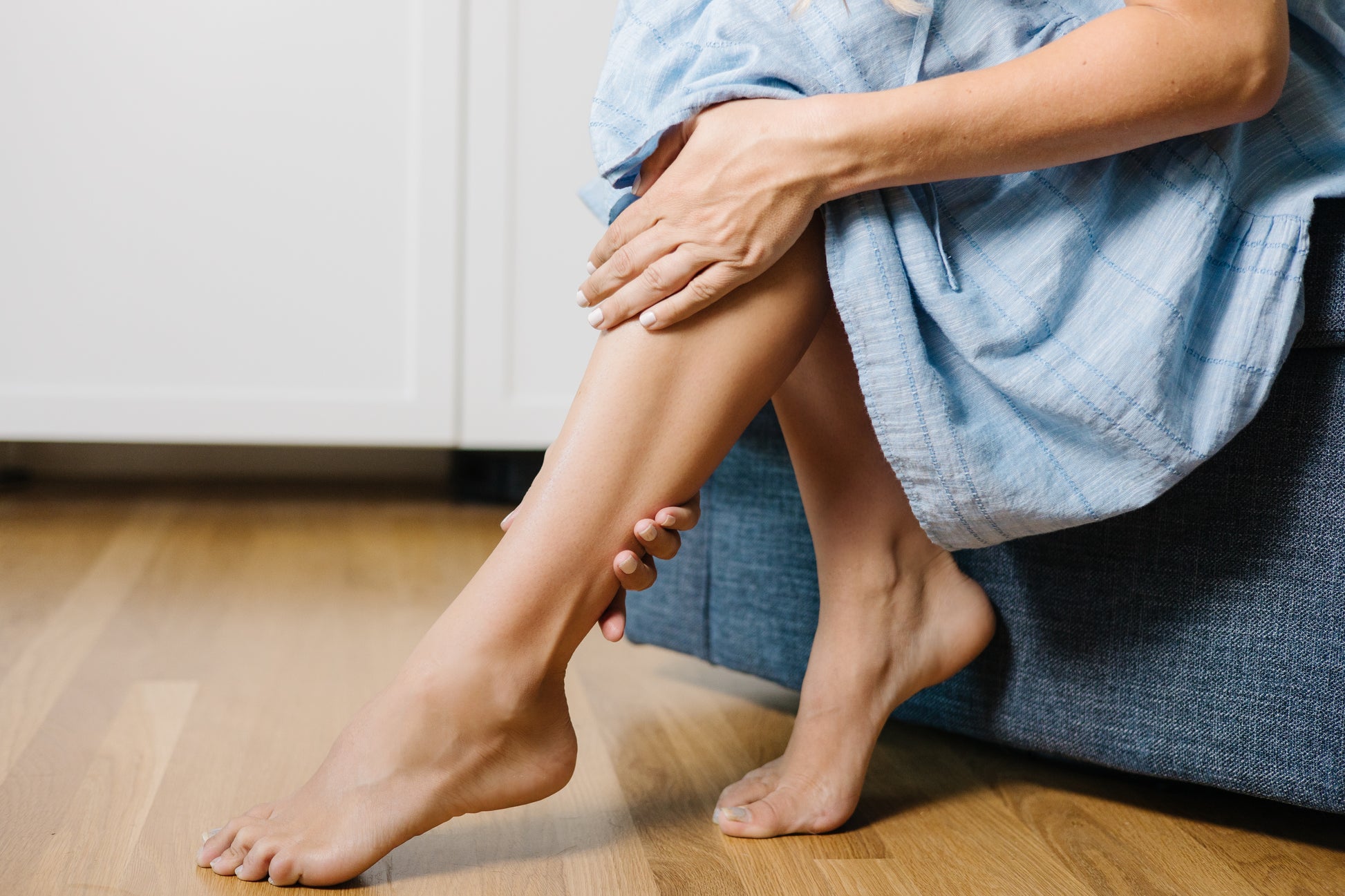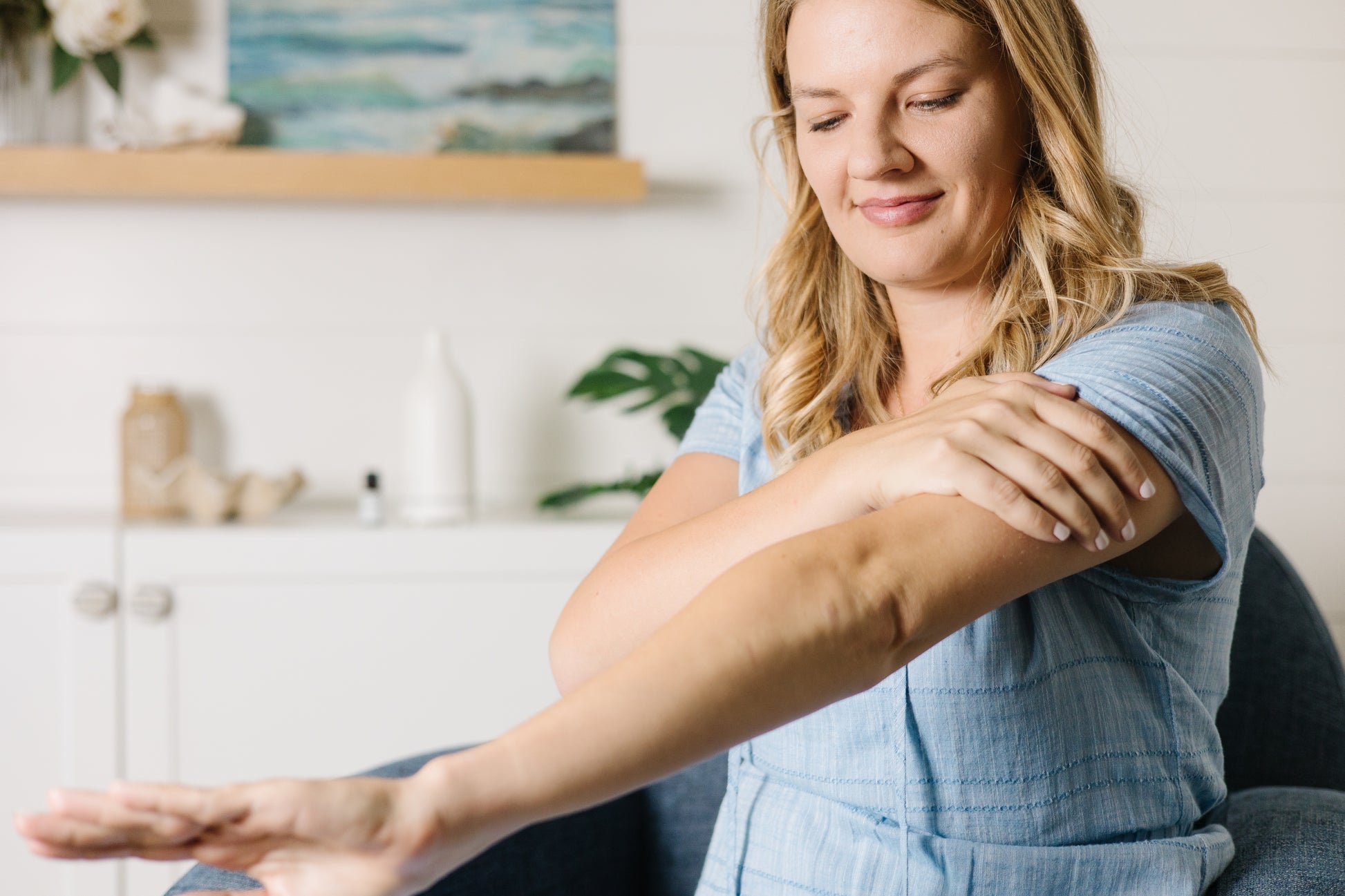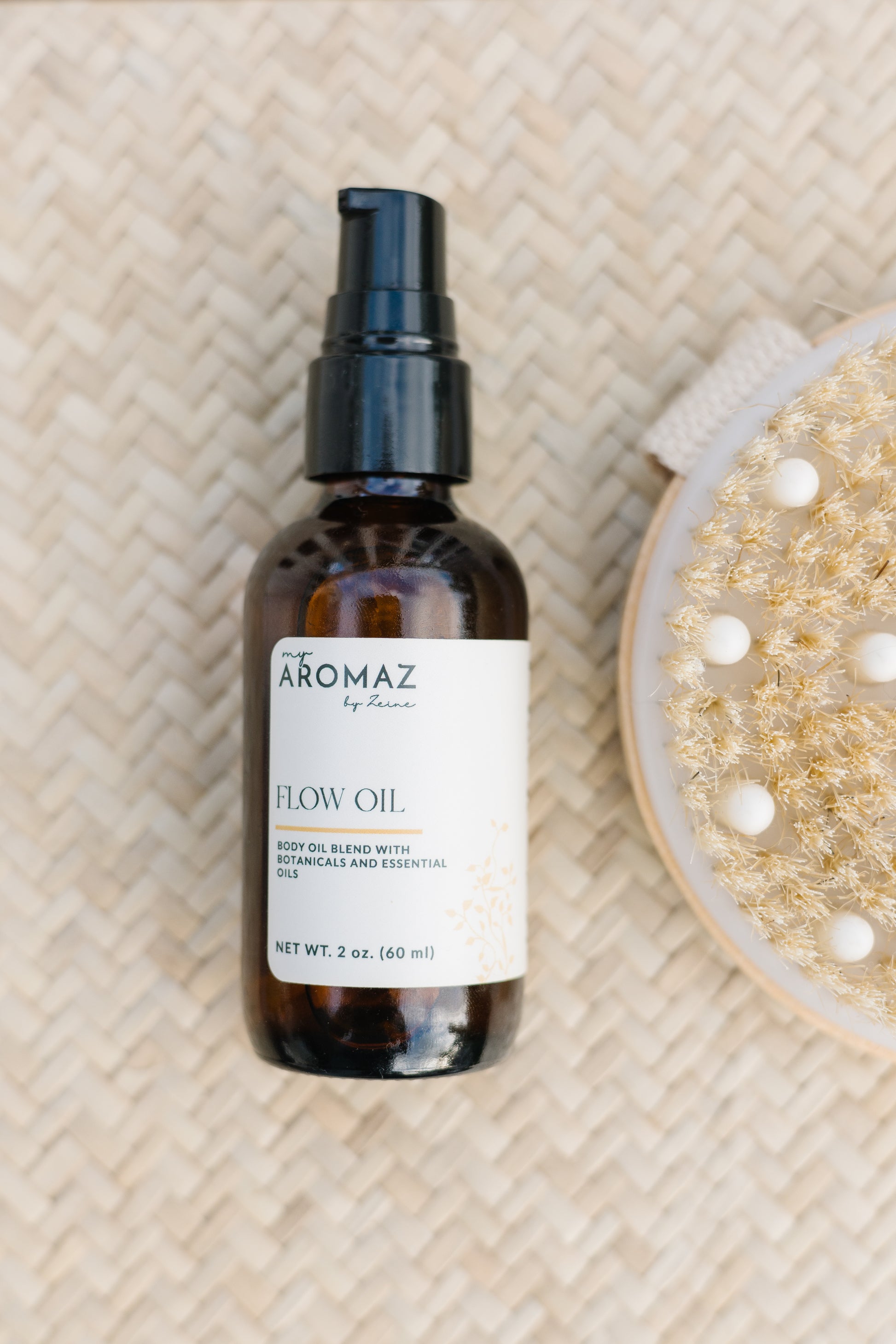 Flow Oil | Body Oil Blend with Botanicals and Pure Essential Oils
Experience the transformative power of Flow Oil, a unique blend of 100% natural ingredients that goes beyond an ordinary body oil. Crafted with care, this exceptional formula is designed to support your overall well-being, offering numerous benefits, including lymphatic and circulation support.
Sale price
$21.00
Regular price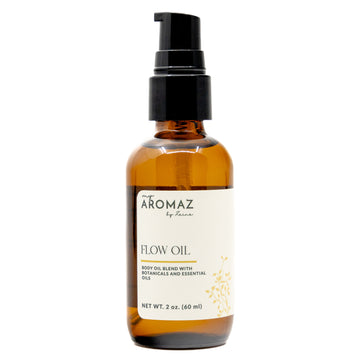 Flow Oil | Body Oil Blend with Botanicals and Pure Essential Oils
Sale price
$21.00
Regular price
About Flow Oil | Body Oil Blend with Botanicals and Pure Essential Oils
Our Promise
Product Features & Benefits
Ingredients
Suggested uses
Directions & Safety
Flow Oil is not only a luxurious body oil, but also a perfect skincare companion, and your ideal oil to use after a lymphatic massage. Nourish your skin with the moisturizing properties of jojoba oil and the skin-loving effects of Vitamin E. Feel the luxurious touch as your skin becomes soft, supple, and revitalized. The delightful aroma of cypress and lemon essential oils creates a serene ambiance, inducing a sense of calm and relaxation.

Disclaimer: These statements have not been evaluated by the FDA and are not intended to diagnose, treat, cure, or prevent any disease or health condition.
We are committed to offering only natural, high-quality products free from toxins, parabens, artificial fragrances, and colors. We only use oils and butter from sustainable suppliers who are transparent about their practices. All our blends are formulated by MyAromaz founder, who is a certified aromatherapist, to ensure quality and therapeutic value.
● Deeply moisturizes and nourishes the skin
● Promotes circulation, and therefore may help reduce appearance of cellulite
● Supports the lymphatic system
● Slight citrus scent that uplifts your mood
● Made with only 100% natural ingredients
● Does not include harmful chemicals, additives, or parabens
● Can help with varicose veins pain

Message us any time of the day to get a soothing feeling for your overall health.
Phone: 9496326439 or send us an e-mail on team@myaromaz.com
Our Flow Oil consists of the following:
● Jojoba wax* (Simmondsia chinensis)
● Arnica flower extract* (Arnica montana flower extract)
● Sunflower seed oil* (Helianthus annuus seed oil)
● Cypress (Cupressus sempervirens)
● Lemon* (Citrus limon)
●Black pepper (Piper nigrum)
● Vitamin E* (Tocopherol)

*Certified Organic ingredients

Directions:
● Use the pump to apply a small amount of the oil to the desired area
● Massage if desired
● Use the rest of the oil to moisturize your hands
● For best results, use a dry brush, then shower, then apply Flow Oil.

Safety Considerations:
● External Use Only. Avoid contact with eyes and open skin.
● Suitable for all skin types.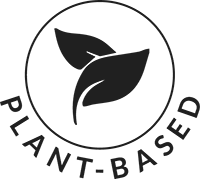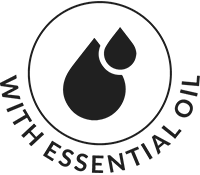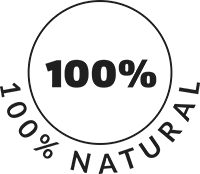 Consumers Corner
At My Aromaz, our team believes in the strength of real experiences and firsthand testimonials. We want to share the stories of the people who have embraced our products.

It's Whar We Do
We treat our customers with genuine love and care, and seeing their health improve fills our hearts with happiness. If you plan on having a nice and soothing feeling, join us to enhance your self-care for more amazing sensations!
Your Road Towards Better Health
Don't hesitate to contact us any time of the day and consult with us about your preferred oils that may help you achieve your overall health.